THANK YOU FOR ATTENDING!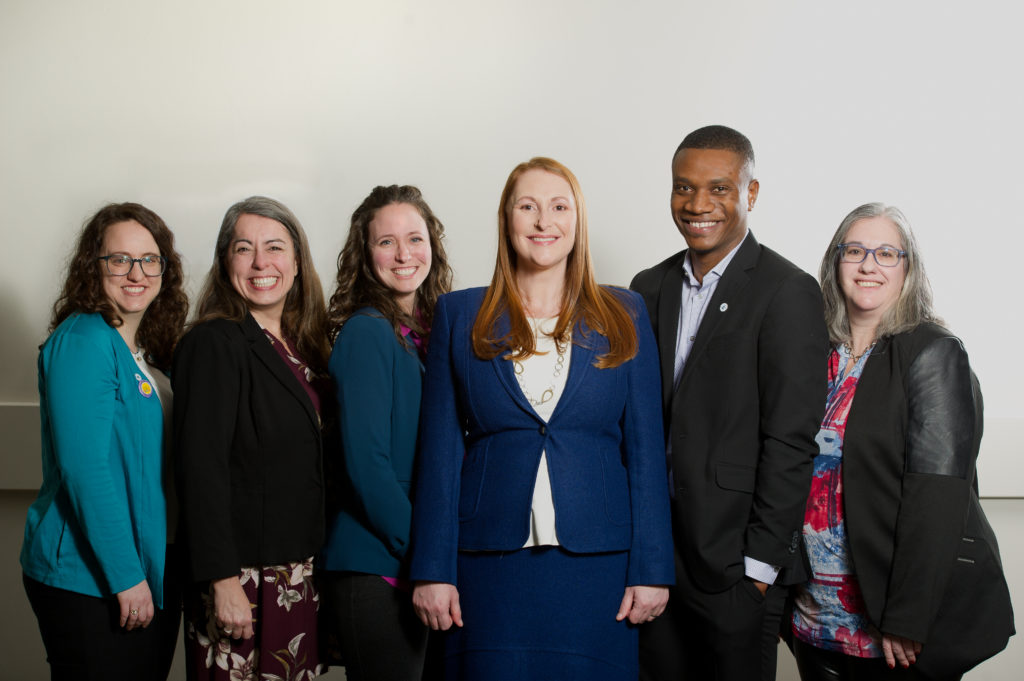 ANNUAL LEARNING EVENT 2023
February 23, 2023
The Ottawa Conference and Event Centre
We are excited to announce the return of the Annual Learning Event (ALE) which will be held on Thursday, February 23rd, 2023, at the Ottawa Conference and Event Centre.
This ALE will focus on what makes us evaluators by understanding more theoretical foundations of evaluation (who we are), by applying more technical skills (what we do), and why it matters.
Click below to read more about: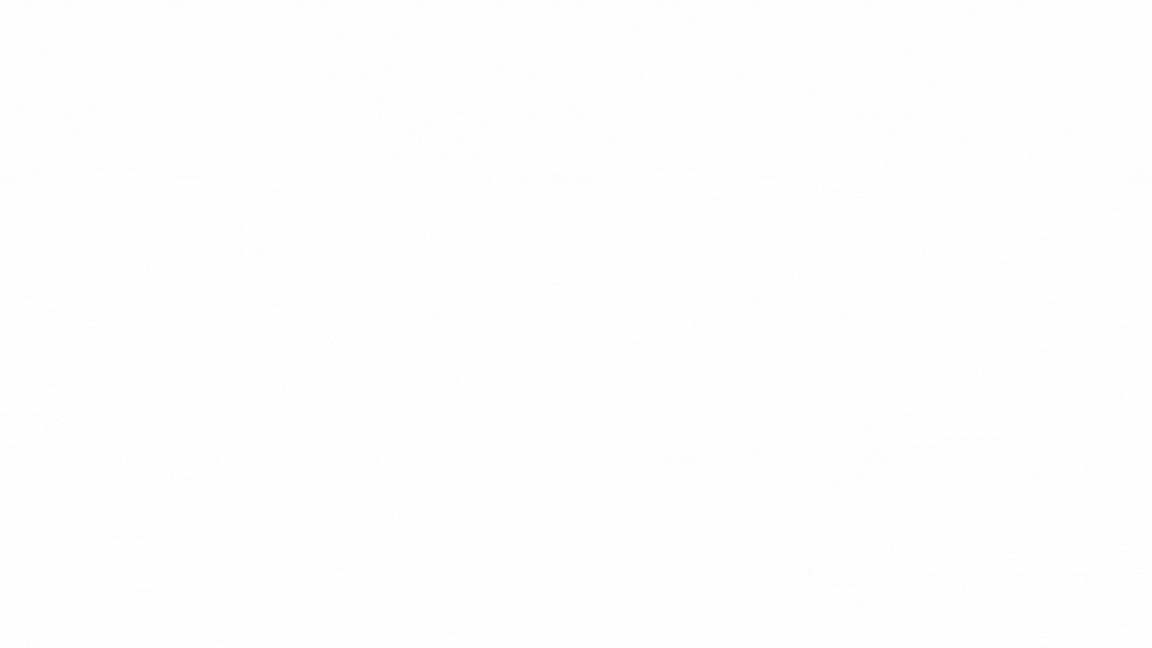 ---

2019 ANNUAL LEARNING EVENT
Download Agenda
Download the Full Program
February 26th
Registration – 7:30 am
Networking Breakfast and Exhibits – 8:00 am
Opening Remarks and Welcome – 8:30 – 9:00 am
Closing Remarks – 4:15 – 4:30 pm
Networking – 4:30 – 5:00 pm
Location: Ottawa Conference and Event Centre, 200 Coventry Rd, Ottawa, ON
Inclusion and Diversity in Evaluation
The 2019 CES-NCC Annual Learning Event (ALE), the local conference for evaluators in the area, will be held on Tuesday, February 26th, 2019 at the Ottawa Conference and Event Centre (at the Hampton Inn).
This year's event focuses on inclusion and diversity, as they apply to evaluation in a wide variety of different ways: how evaluation processes can be inclusive of a broad range of stakeholders; how diversity and inclusion can be measured; how a wide variety of organizations can access evaluation processes; and diversity in the field of evaluation.
The day will feature a keynote address by Dr. Jennifer Greene (Professor Emerita, University of Illinois), as well as three streams of breakout sessions: Inclusive Evaluation; Measuring Equity and Diversity; and Inclusion in Action. Finally, the day will close with a panel of federal government evaluators discussing how their organizations have implemented inclusion and diversity considerations in their evaluations, with particular focus on Gender-Based Analysis Plus (GBA+). This is a fantastic opportunity to develop new competencies and connect, learn and share with peers.
In addition, a half-day workshop will be presented on February 25th by Dr. Greene to complement the offerings of the ALE.
Selected Strategies for Integrative Mixed Methods Data Analysis
Limited to 25 people

Presentations from previous ALEs are available through the CES Grey Literature (available to CES members only).